---
ACCC Report is Good News For Australians

Communications Alliance welcomed today's Measuring Broadband Australia report published by the ACCC, which shows that broadband speeds are strong and getting stronger.

"This quarter's report showed the highest overall speeds since the beginning of the program in 2018," said Communications Alliance CEO, John Stanton.

"This reflects the ongoing work of nbn and retail service providers to provide Australians with high speed and reliable internet access."

"We are also pleased to see that these reports continue to show customers are receiving the speeds advertised by their RSPs."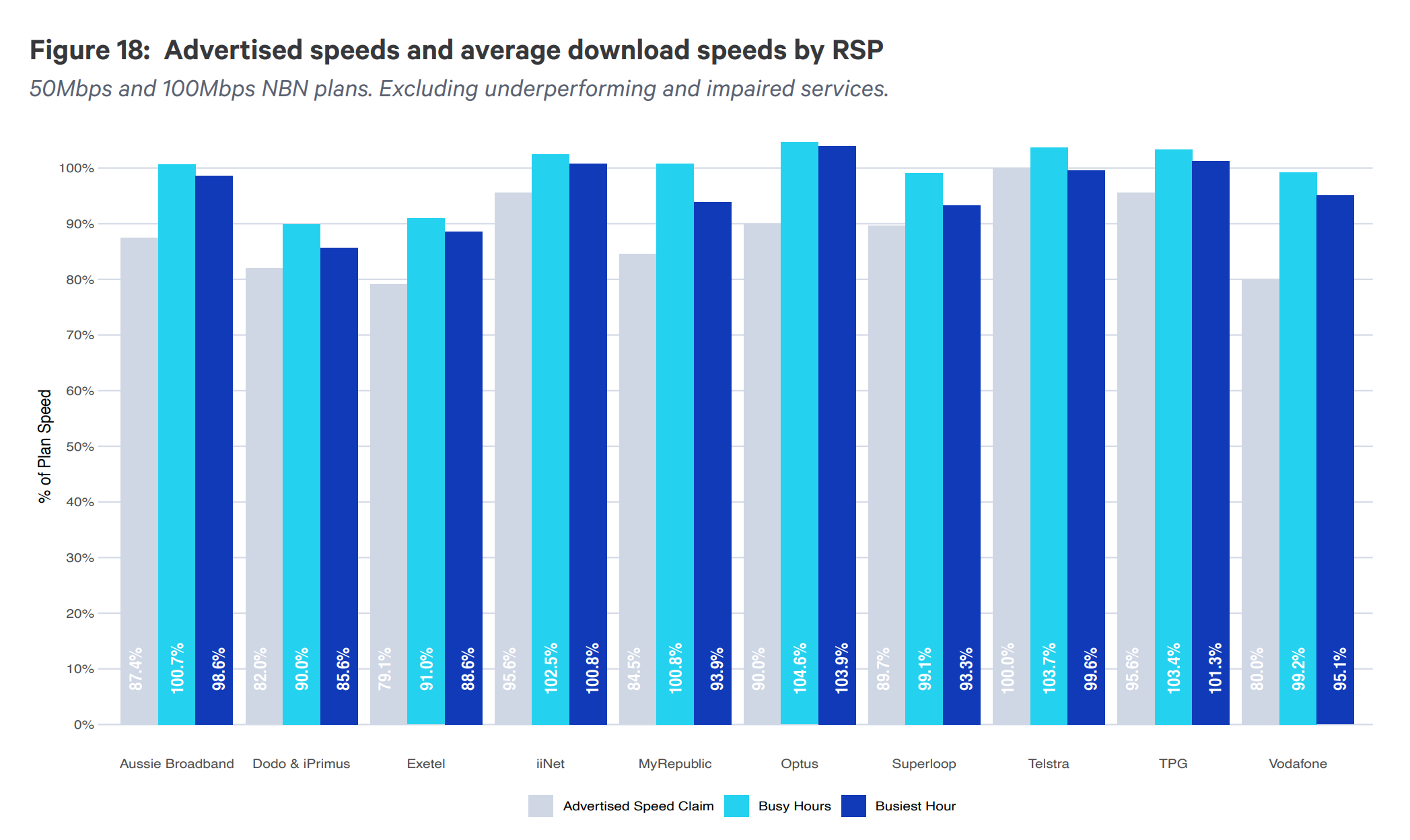 Chart from page 21 of the March 2021 Measuring Broadband Australia report

Stanton continued, saying "while Australians use broadband in many ways – to work, access education, and stay connected to friends and family – the ACCC's reporting on access to streaming services such as Netflix show that customers are also able to easily access entertainment services via all plans."
---
Time to Review Your Industry Contact Details

To ensure the continued smooth operation of industry processes, Communications Alliance would like to take this opportunity to remind carriers and CSPs to check that their contact details have been provided and are up to date in relation to their obligations under various industry codes. Provision of these details assist in the timely resolution of any operational matters as they arise.

Some of the codes containing contact list obligations are:

C536:2020 Emergency Call Service Communications.
C540:2013 Local Number Portability
C570:2009 Mobile Number Portability
C617:2017 Connect Outstanding
C628:2019 Telecommunications Consumer Protections (TCP)
C647:2017 NBN Access Transfer; and
C661:2020 Reducing Scam Calls
These industry codes are available on the Communications Alliance website. Any updates can be forwarded to info@commsalliance.com.au
---
New Member
Communications Alliance is pleased to welcome the following new member:
| | |
| --- | --- |
| Glexia Pty Ltd | Glexia is global, full-service information technology provider, carrier, and ISP with a passion for design & developing beautiful creations. We've had the privilege to work with a diverse group of clientele and have established a reputation for always bringing innovation to the table with every project. |
---
Privacy Awareness Week - 3 to 9 May 2021

Privacy Awareness Week is an annual event that highlights the importance of protecting personal information and helps organisations, agencies and the public navigate the privacy landscape.
For further information click here.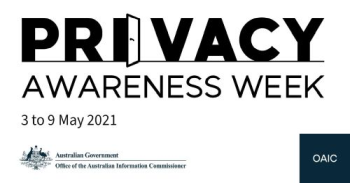 ---